Happy Hour featuring The Macallan editions 1 through 4 and the rare cask. This was a journey through the land of sherry casks. The cigars made the evening complete.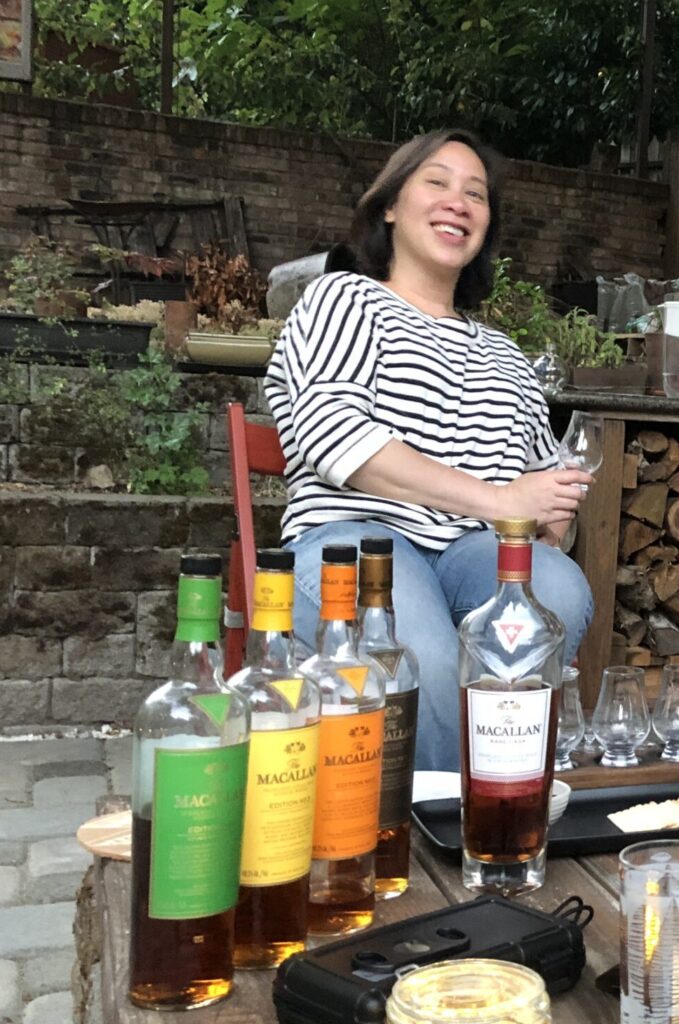 The Macallan annual limited edition series reveals the intricate details of the whisky-making process and showcases their philosophy, demonstrating the skill of The Macallan whisky makers.
Happy Hour at the Urban Oasis is currently available by invitation only.